16
Hi guys,
After some time I decided to share one pic with you, from the current personal project i am working on in my spare time.
During my architecture studies I became quite a fan of earth-sheltered houses, so I decided to design one myself, as an inspiration for my potential future household :)
There will be more pics coming, but as it is a personal project, its quite hard to find enough time to finish it :)
I really hope you like it and any comments are welcomed! I haven't decided if I like the bw version better so I will post both..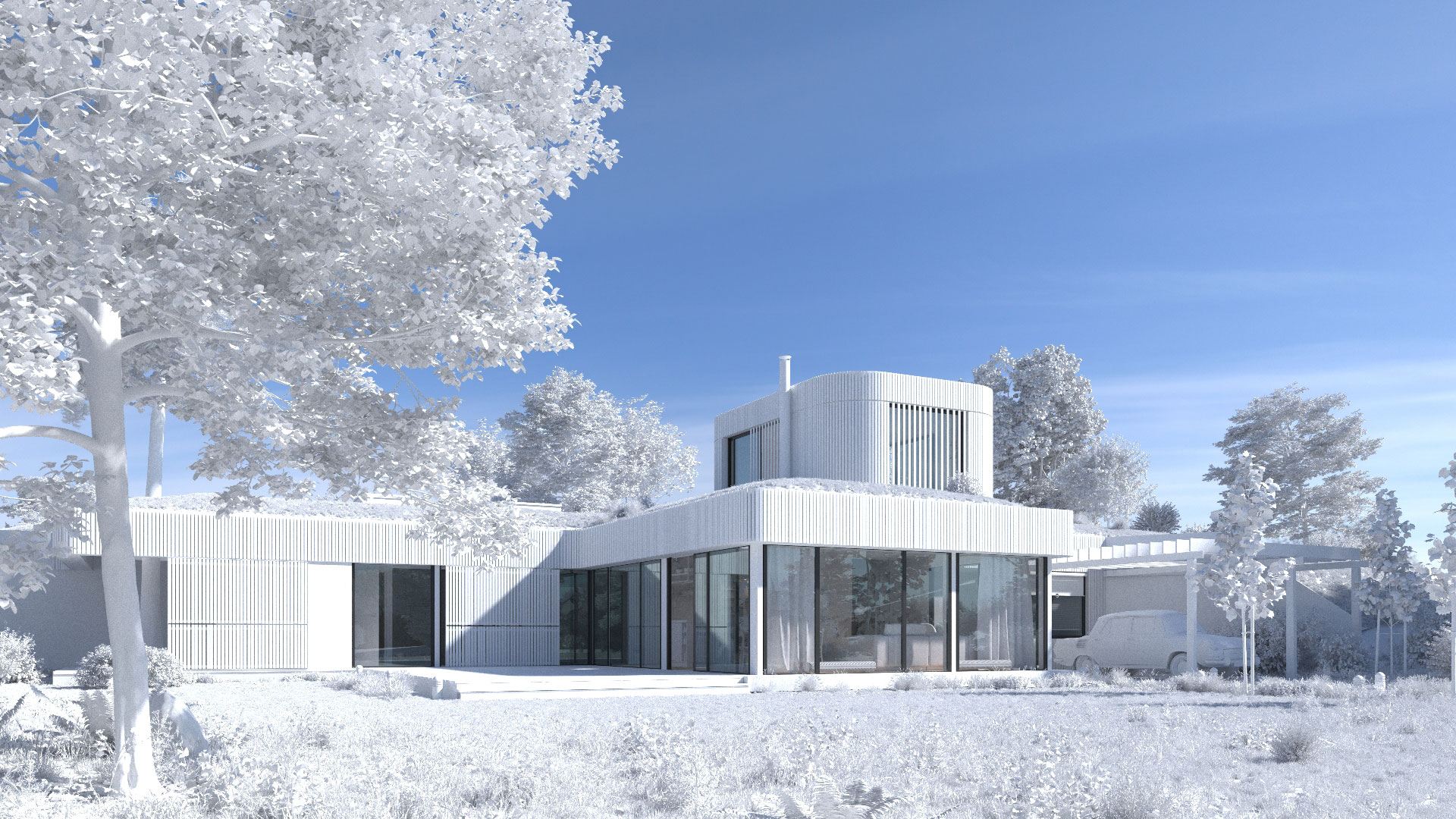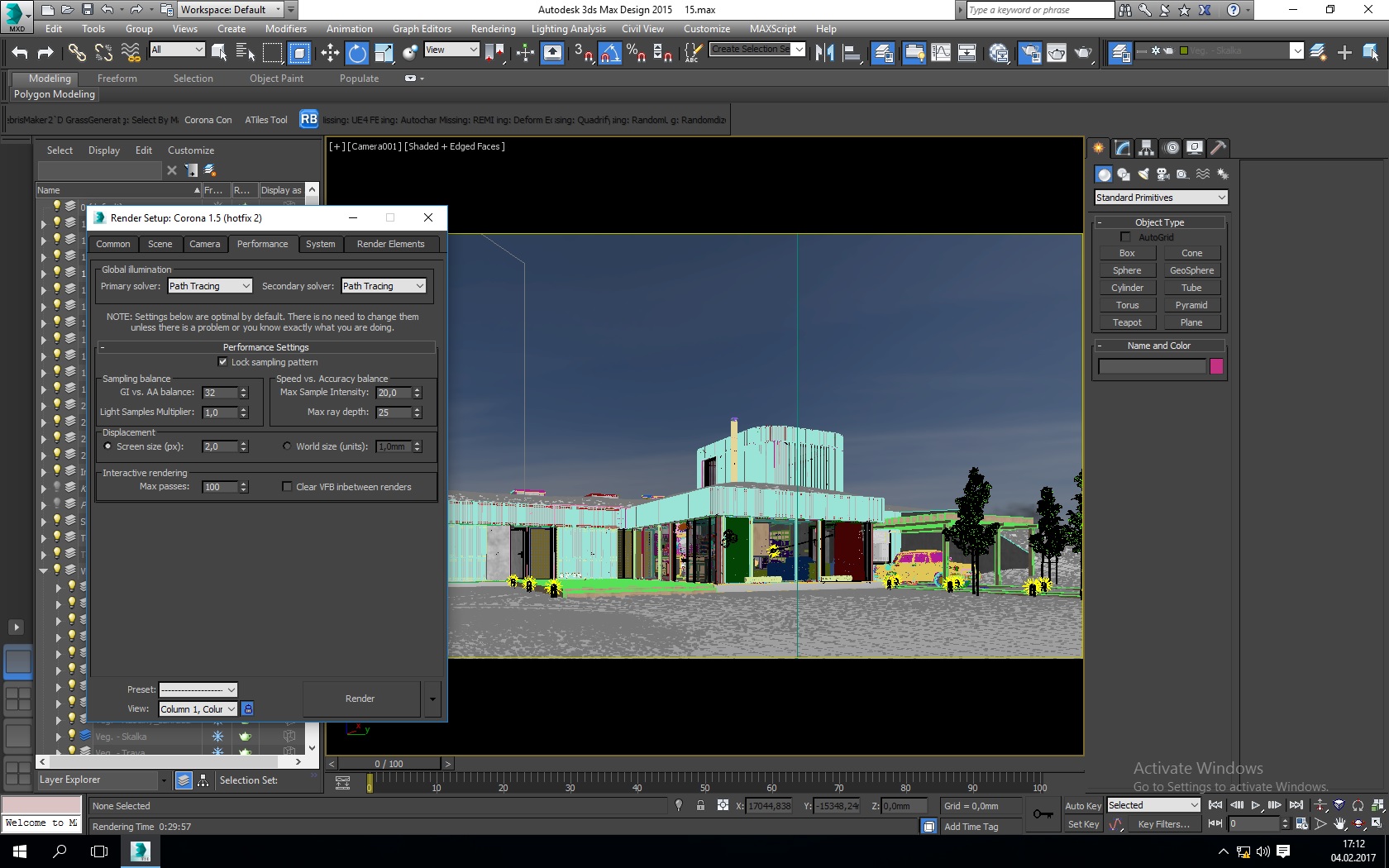 ________________________________________________________
Here is some more pictures! More coming soon hopefully :) ..
If you like my work, you can follow me here, where I will post some WIPs etc ..
https://www.facebook.com/DAVAID.Archviz
https://www.behance.net/davaid
Have a nice day everyone!
Kind regards