1
« on: Yesterday at 14:13:18 »
We have the long-awaited Corona Curvature Map in our newest daily build!
You can check the full changelog and grab the installer here:
https://forum.corona-renderer.com/index.php?topic=33839.msg194357#msg194357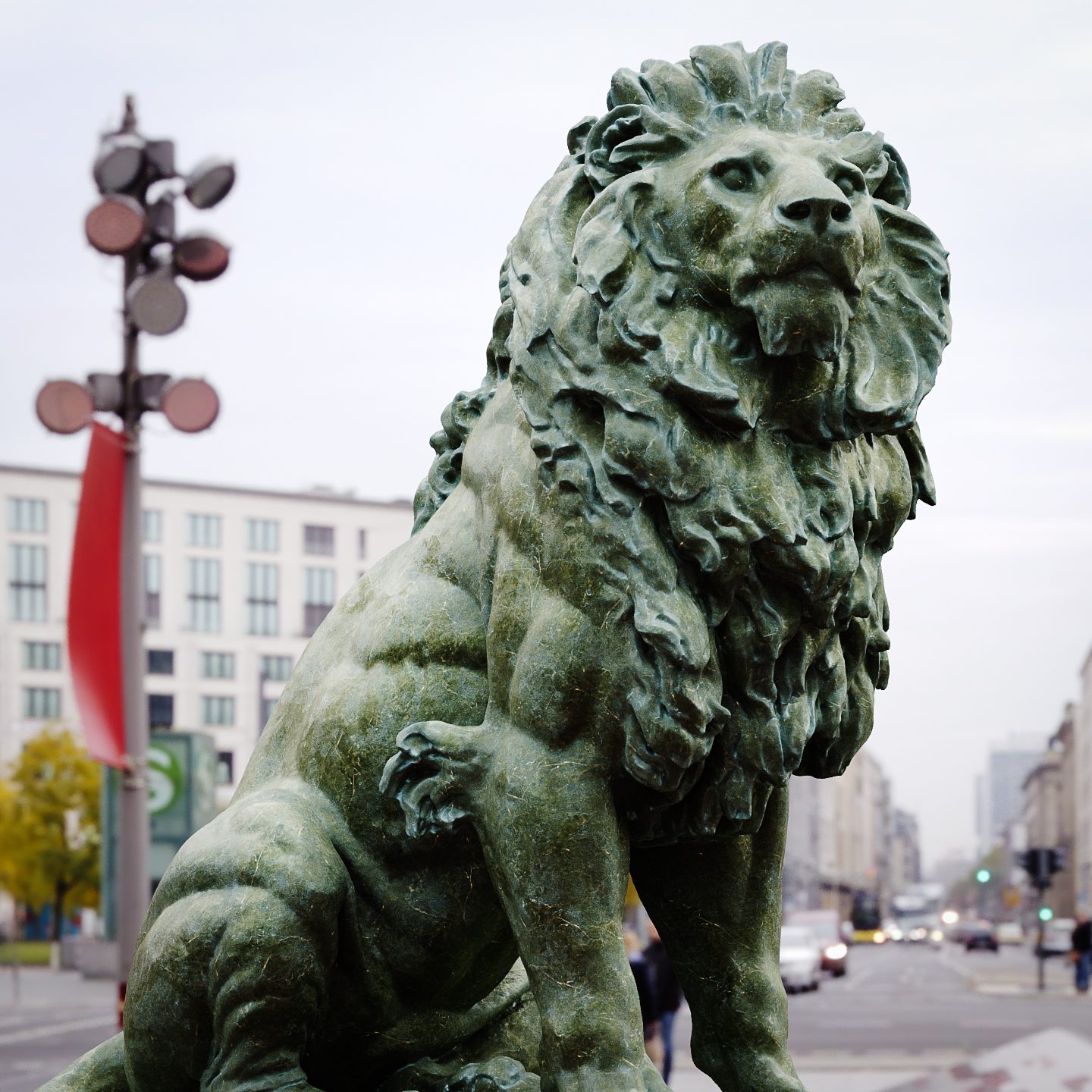 This is an early implementation and it may still change based on your feedback, so please let us know what you think about it, what is great, and what isn't.
We are also very interested in the differences you notice between the Corona AO and Curvature, and when exactly you would choose to use which.
Basic usage:
Create a new Corona Curvature Map in the material editor.
Plug it into any material property you wish, or use it as a mask to mix various properties/materials.
An example where AO and Curvature produce a similar result:
https://corona-renderer.com/comparer/ZYyww6
An example where AO and Curvature produce a visibly different result:
https://corona-renderer.com/comparer/fHEmkv