1
« on: 2021-09-09, 17:02:44 »
Here's some of our recent bathroom images that were created for a client to display their wet-wall panels. The client provided a basic idea of the interiors they wanted to create with mood-boards of products and styles. Our interior team then elaborated and generated full interiors elevating the concepts to these exquisite designs.
The majority of the 3D was created in 3DSmax other than the cloth / towels which we edited with zbrush. These then had Corona Hair and Fur applied to give the material that softer look (Let us know if you want more details on this).
Final renders have been created using Corona and composition done in Fusion 16. Tweaks, colour accuracy + finishing touches in Photoshop.
---
Warm copper tones feature alongside dark, rich wood cabinetry and eye-catching Maltese patterned tiles in this bathroom scene.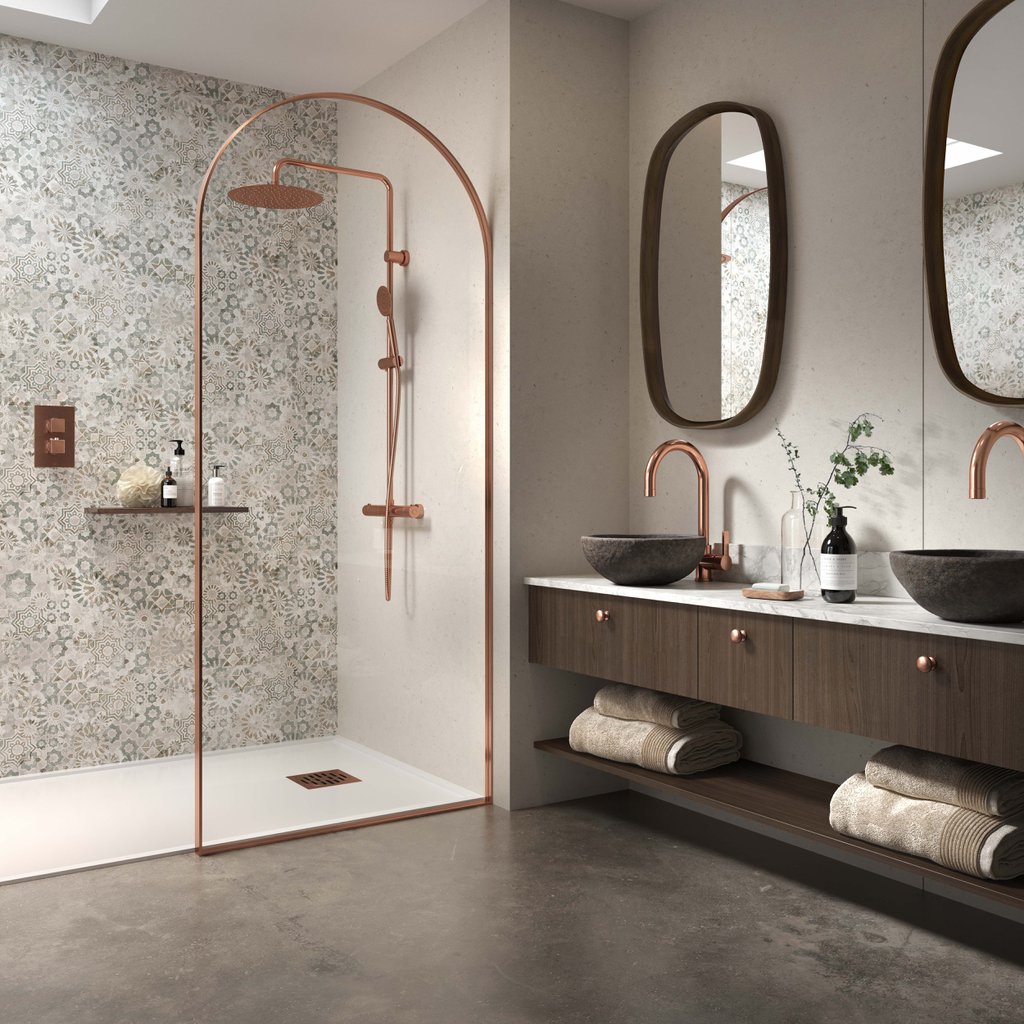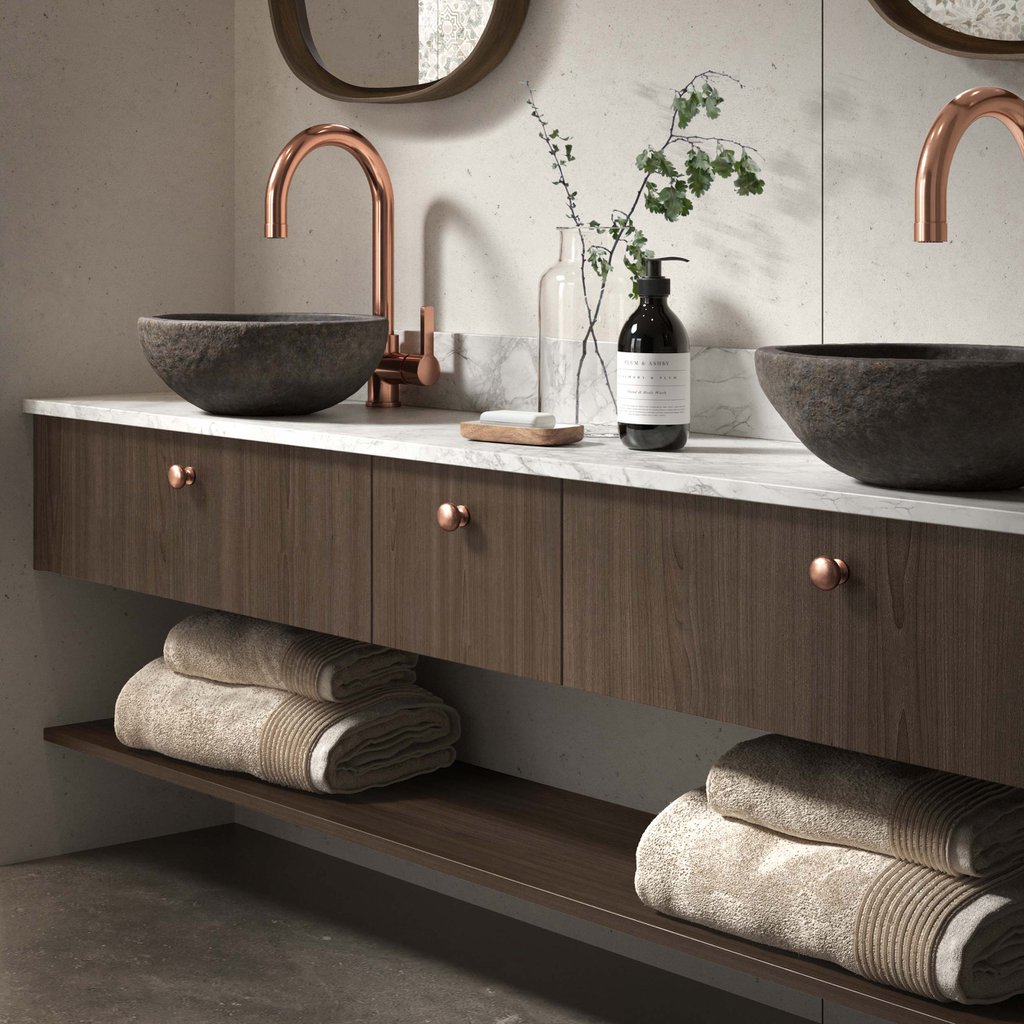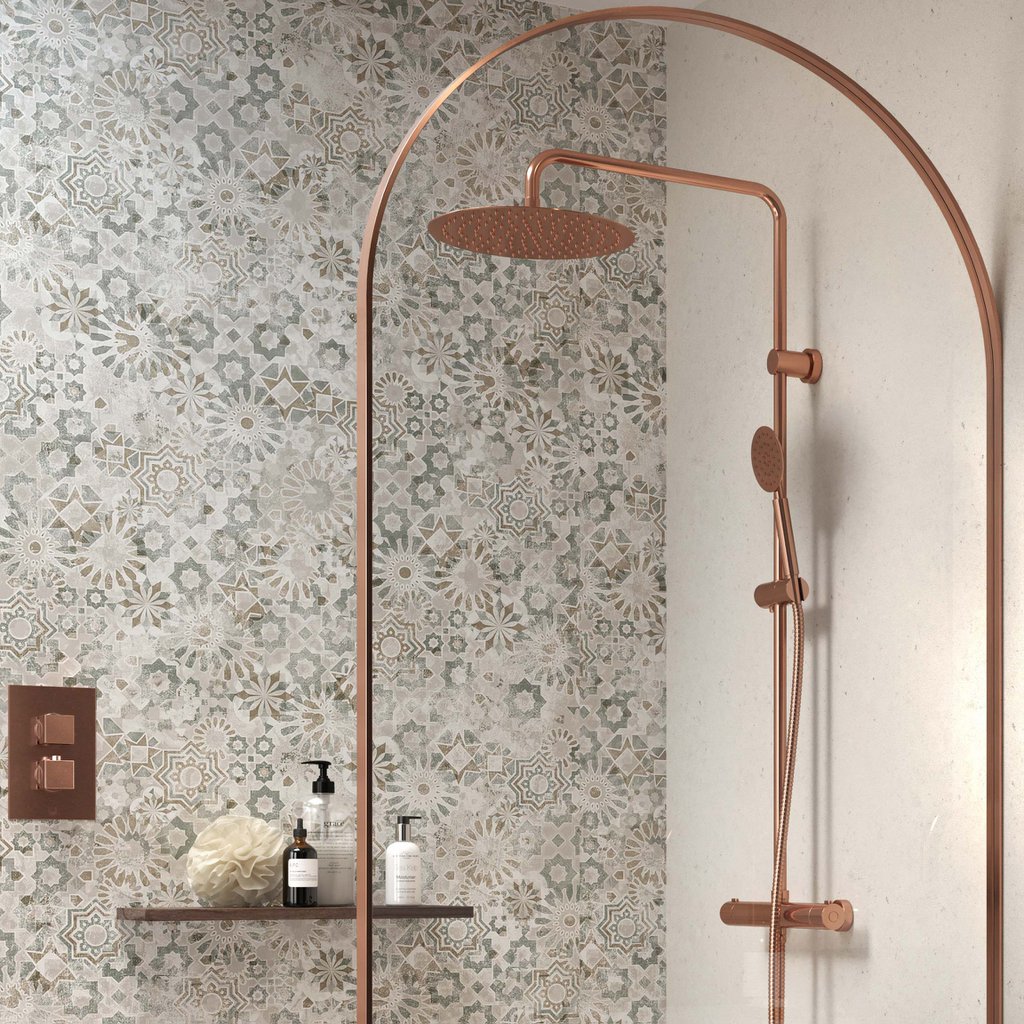 ---
A contemporary wet-room with wall-mounted cabinetry and a Crittall shower screen for a clean-lined industrial style.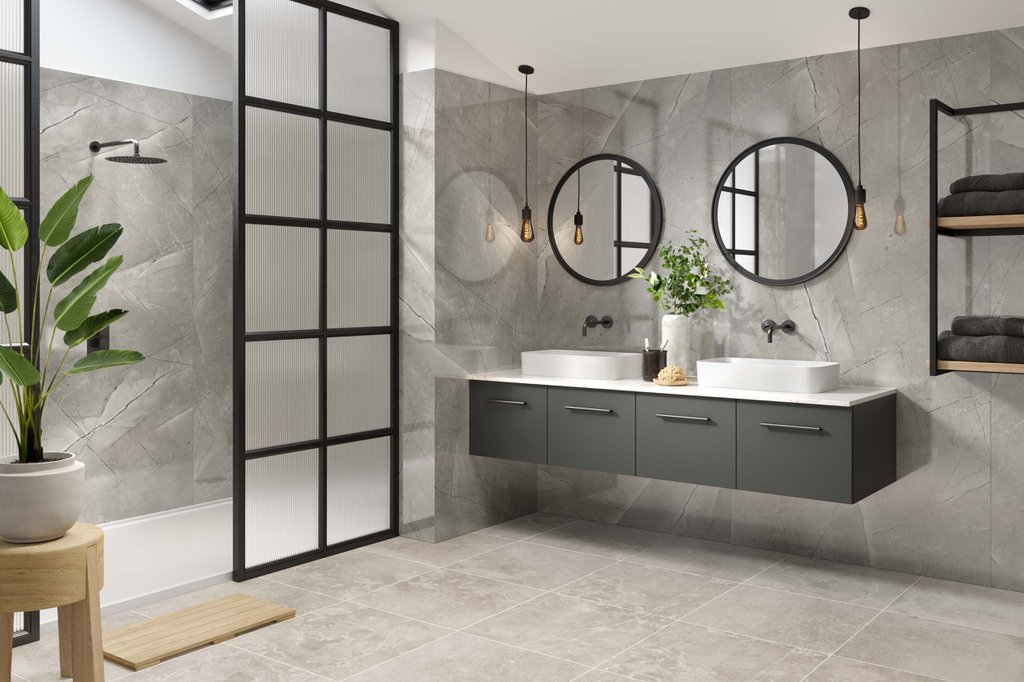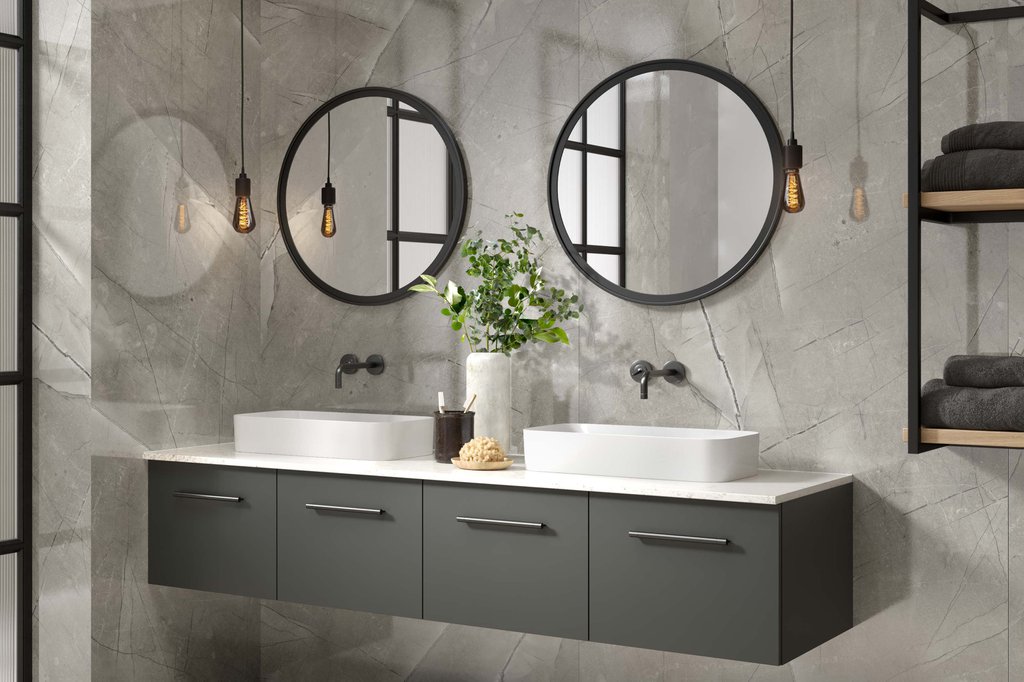 ---
A terrazzo wet-wall bathroom with a wider single-bowl vanity unit and slatted wood wall used to soften the lighting and add more complimentary wood textures.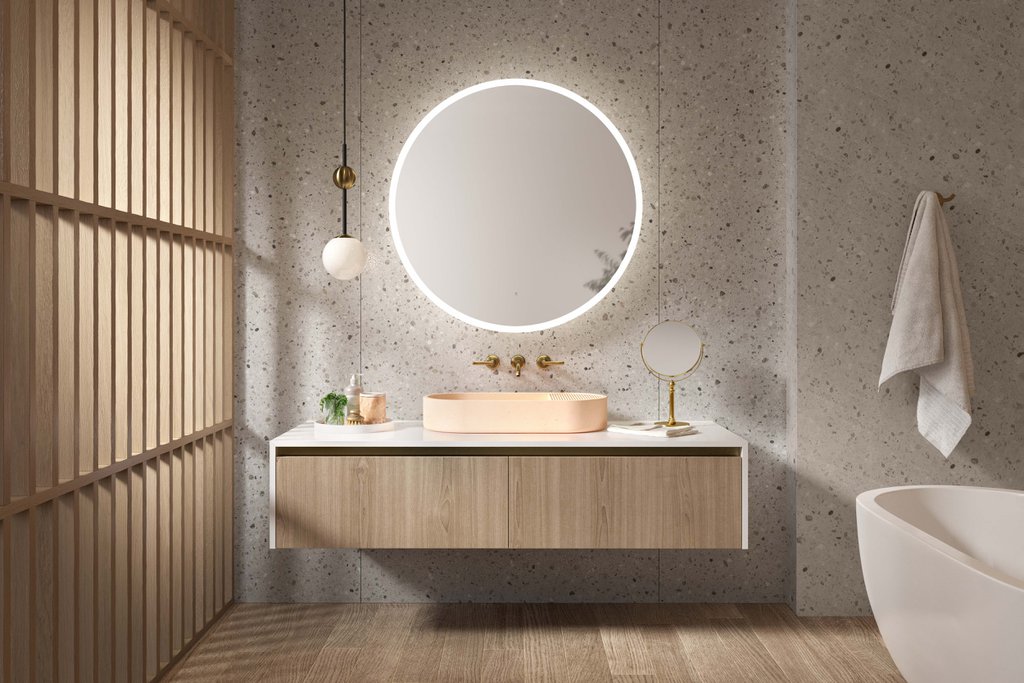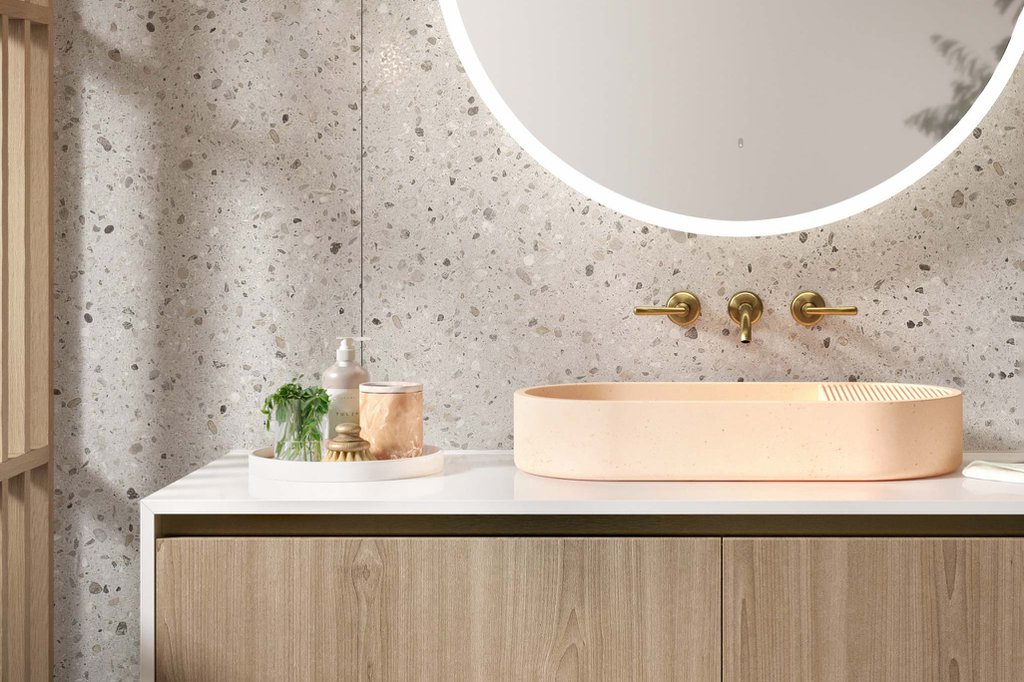 More of our bathrooms >
https://www.pikcells.com/gallery/bathrooms