31
« on: 2015-02-27, 21:37:54 »

Hi everybody!
I released new
LightLister for Corona Renderer
!
Script version is dead.
In
max 2012
not integrated C# libraries in Setup. Therefore you need download and install this is libraries yourself:
https://ephere.com/autodesk/max/1.2.8.0.offline.install
DOWNLOAD v1.2.1
MIRROR 1
Build changelog:
Supporting Post-1.0 Daily builds
Supporting "SelfIllumination" property of material
Little changes in UI
Remove the Menu action (you have to add this manually)
Fixed some bugs
If there are problems or mistakes, write with the most detailed description here.
When you see such a warning to do so:
https://forum.corona-renderer.com/index.php/topic,404.msg28954.html#msg28954
http://msdn.microsoft.com/en-us/library/dd409252(VS.100).aspx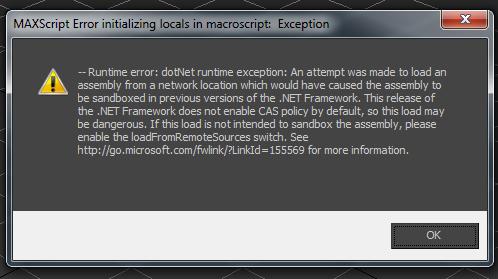 or this method:
To unblock a Web assembly:
Close 3dsMax
Using Windows Explorer, browse to the assembly that you downloaded from the Web and CoronaLightLister_201x.dll and mmMaxControls.dll.
Right-click the assembly, and from the shortcut menu, select Properties.
The Properties dialog box opens.
On the General tab, click the Unblock button to indicate that this assembly is trusted. Note: The Unblock button will not appear if the assembly is already unblocked and available.
Click OK to close the Properties dialog box.
Start 3dsMax
[/list]