1
« on: 2017-10-25, 16:23:02 »
Hello guys.
I've been having this problem since 1.6.
I'm using pflow to do some stuff and used the CoronaMultiMap to randomize some Shape Instances base color. And as you can see in the GIF they start fine but then the colors assigned get randomize every frame.
I did some of the same type of pflow animations before and did not have this problem...I'm not sure but I think I started to notice this when some of the hotfixes for 1.6 came out...but not sure at all when exactly.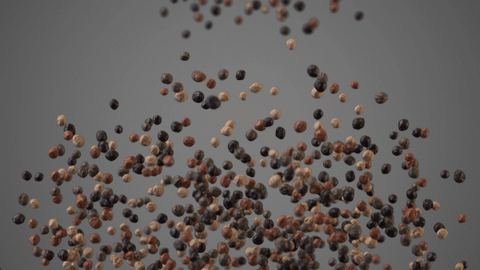 I've attached some of the settings I have.
I'm using one shape with the multimap. But this also happens while using a group of shapes....
This happens when rendering locally, in the VFB and using backburner ..
Any help would be nice, because I can not exactly pinpoint if it is a problem just of MultiMap or something from pflow..
thx!!