1
« on: 2021-06-22, 16:29:35 »
Hello All,
I'm trying to re-create this large, wall-to-wall carpet: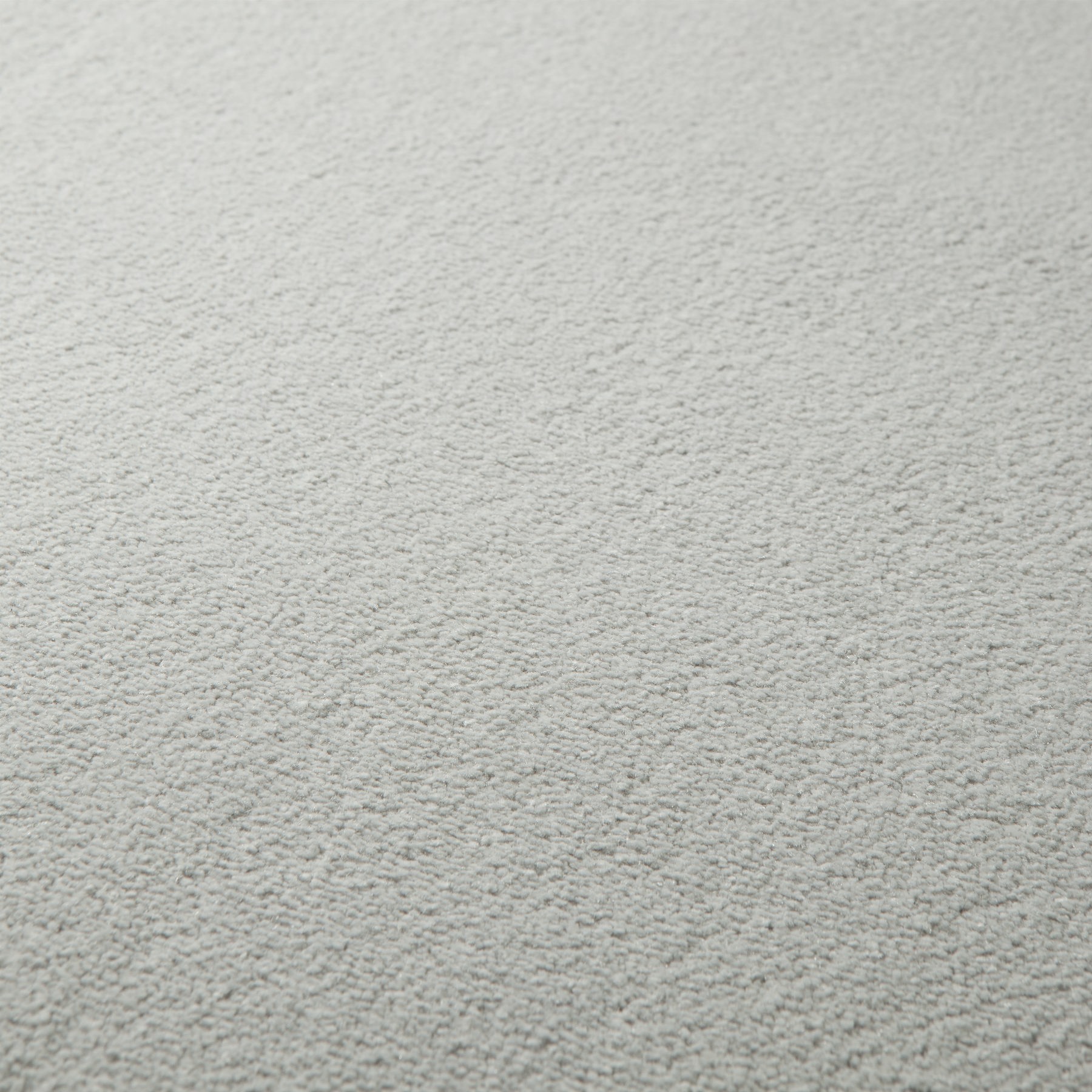 I'm stuck on this task. Besides distant full room views, I need to render close-ups as on the picture above. I tried everything - Max Hair, Corona displacement, Corona Scatter. None of these give at least good results.
Any ideas?
Thank you in advance.
Peter