1
« on: 2021-03-05, 04:56:03 »
Happy to share this collection of images from my recently completed project based off the Brooklyn Army Terminal in New York. While in the beginning I intended to only create one shot, I got lost in the details and continued on and on for months. Glad to finally be done with it and share it with everyone. Let me know what you think!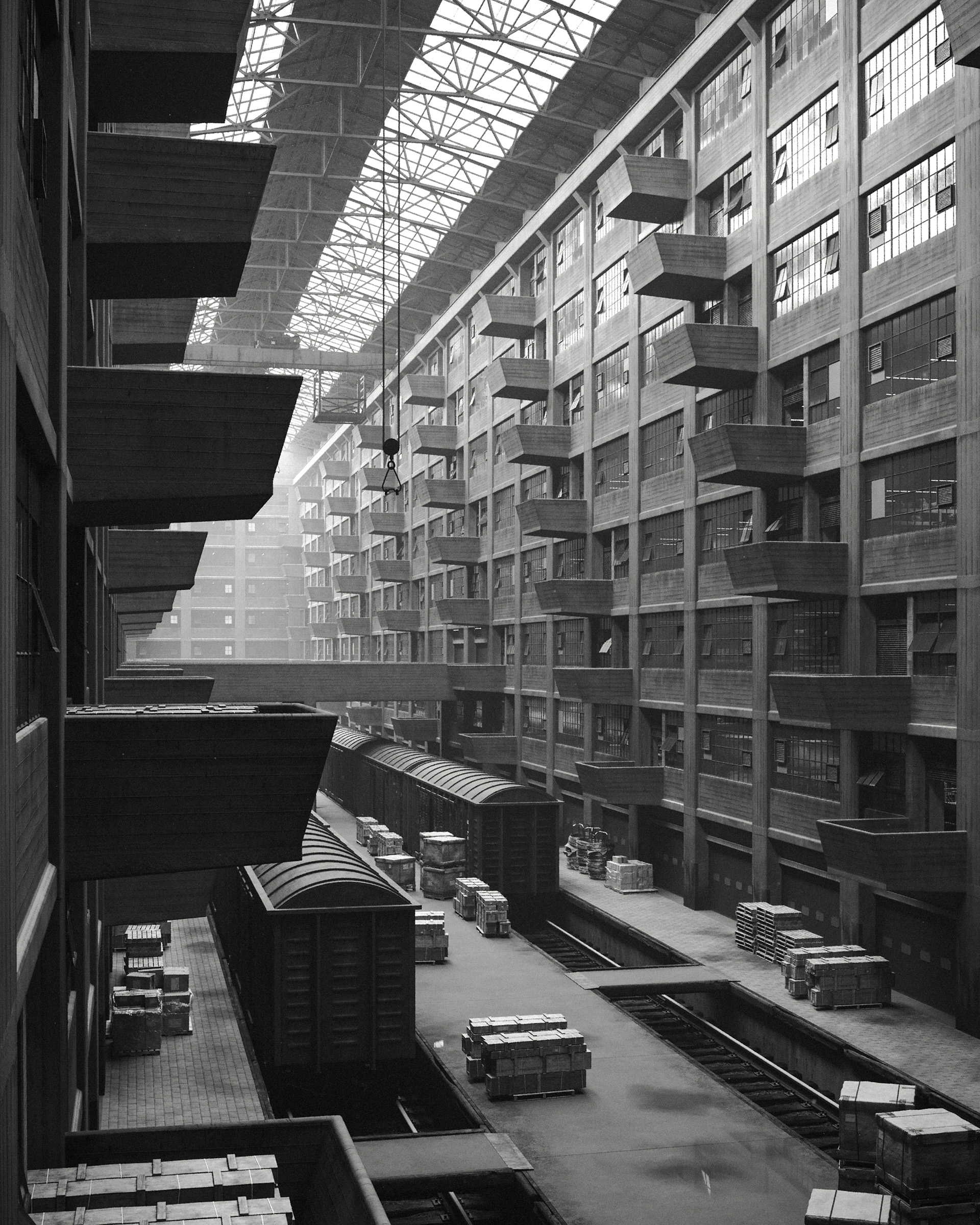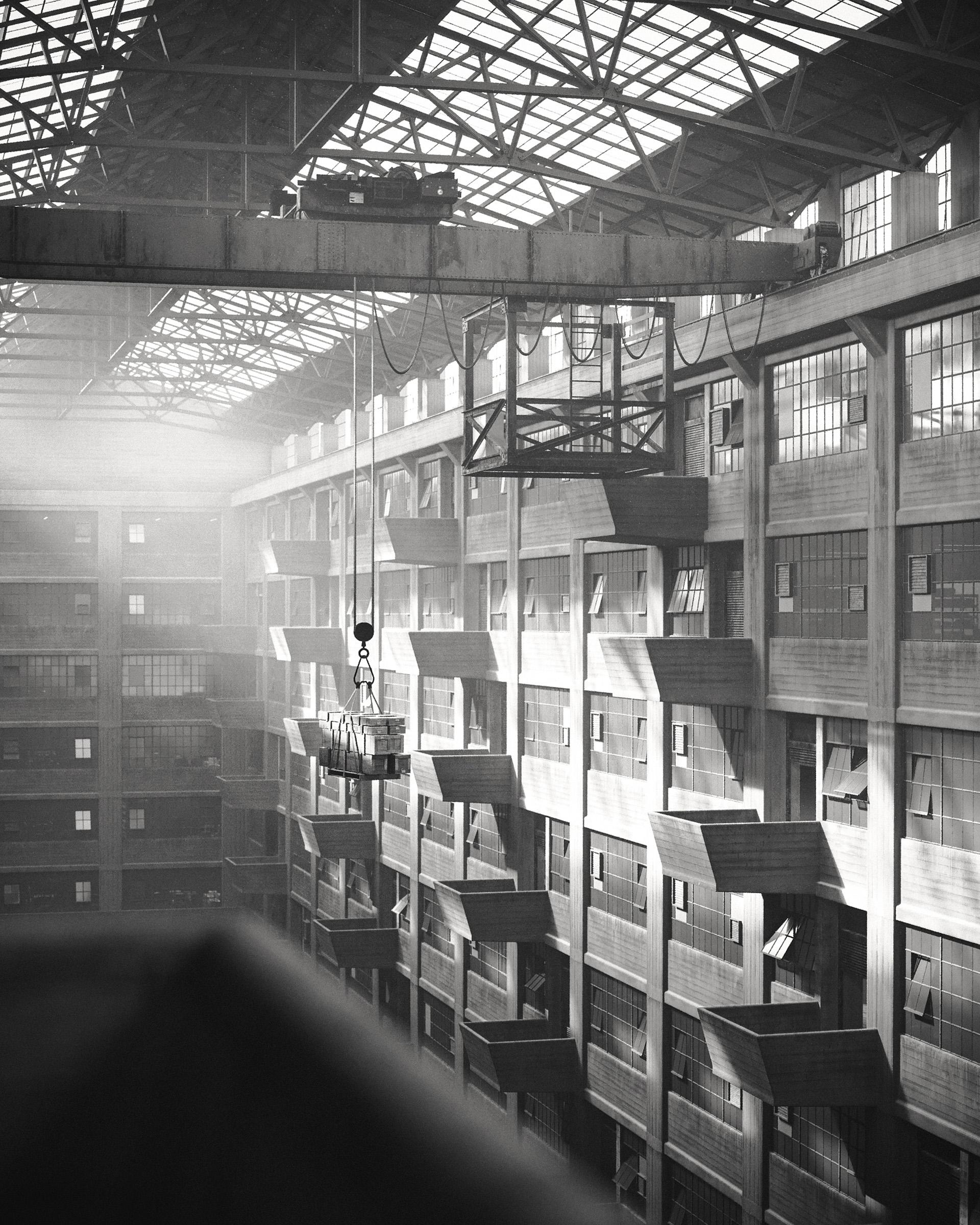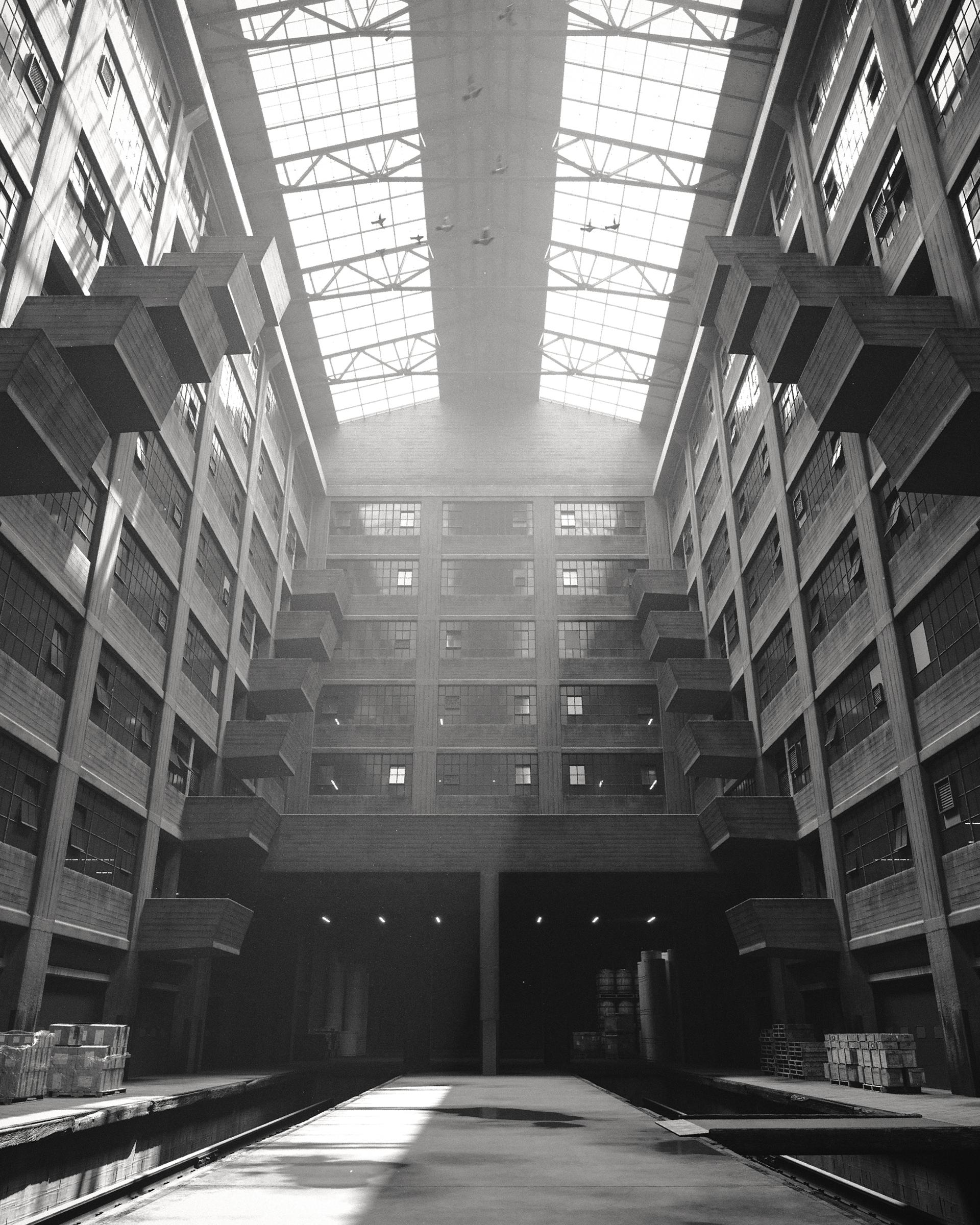 This was created using 3ds Max, Corona Renderer, Railclone, and Substance Painter.
The full set and breakdown can be seen here on my website.
https://www.jakewilliamsimages.com/brooklyn-army-terminal
Cheers,
Jake